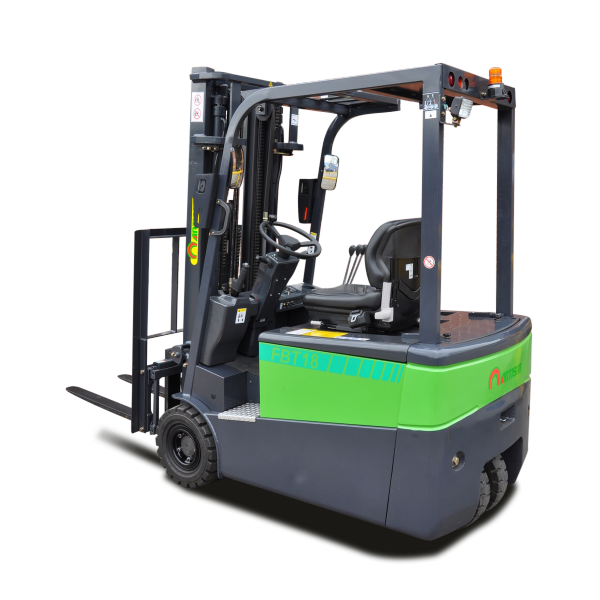 Artison FBT18
Ref:

FBT18

3 wheel Rider counterbalanced electric forklift truck

Powerful 3-wheel counterbalanced forklift trucks for every challenge. Comfortable to drive and economical to run yet benefit from their pulling power on all surfaces, whilst still offering improved manoeuvrability. Choose from 1500kg and 1800kg.
Finance Options
Our flexible finance options mean you'll get the equipment and service you need at a price that fits your budget.
See options